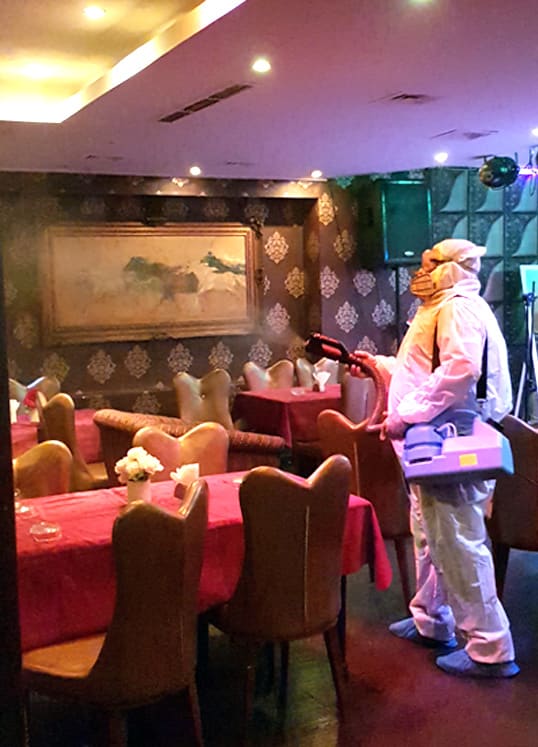 Maid Service in Dubai
Whether you're vacating the apartment, welcoming a new tenant, you need a once-off clean or a continual maid service, whenever you need quality deep cleaning services in Dubai we step in to help you in finding the best crew in town. We offer our services per hour, daily, weekly, bi-weekly, monthly and a number of other frequencies to ensure you can fit us into your busy schedule we'll be there to help you.
Most of the people living in UAE are leading a busy life between home and office. You don't get enough time to spend on cleaning and other household activities. At Al Kubara we claim best deep cleaning services in Dubai that meet your service standards and satisfy your cleaning needs. We are providing professional and reliable maid services in Dubai.
All our maids are:
Experienced:
Our maids have been handpicked and selected through a vigorous selection process. Each of our maids not only understands how to clean your home, they are also well versed in English so communication is easy and painless.
Reliable:
Our skilled cleaning professionals will make you feel like royalty as they shine and polish every inch of your home
Professional:
Our miad will understand your requirements after day one and continue to clean your home as often as you like with little to no guidance. All our house maids have extensive experience and have been fully trained to arrive punctually at the doorstep at the scheduled time and deliver the best possible result.
Call us TODAY at +971 56 607 8022