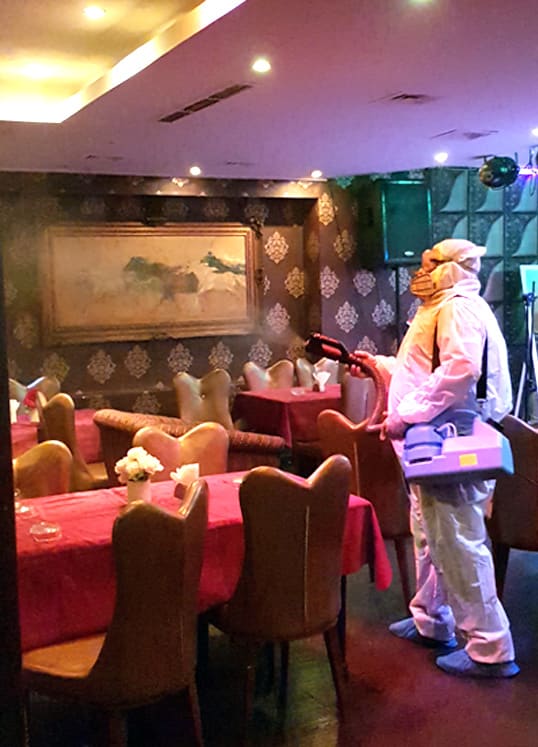 Containers & Container Cleaning Services
Al Kubara has always offered its clients a fully service experience, which includes cleaning and sanitizing the containers. We provide the support you need to maintain your container and pallet investment highly effectively and up to industry standards.
We know the importance of keeping your containers clean, that's why we offer the complete container cleaning service using a high-pressure power wash system by a trained technician to remove everything from the surface of the containers from dust and dirt to grease and other hard to remove material.
We offer one time service, monthly, quarterly and yearly services. The services render with at most care to ensure customers satisfaction at all time.